Hi! I'm brandi,
................

As a former cast member, going "above and beyond" is at the core of what I do.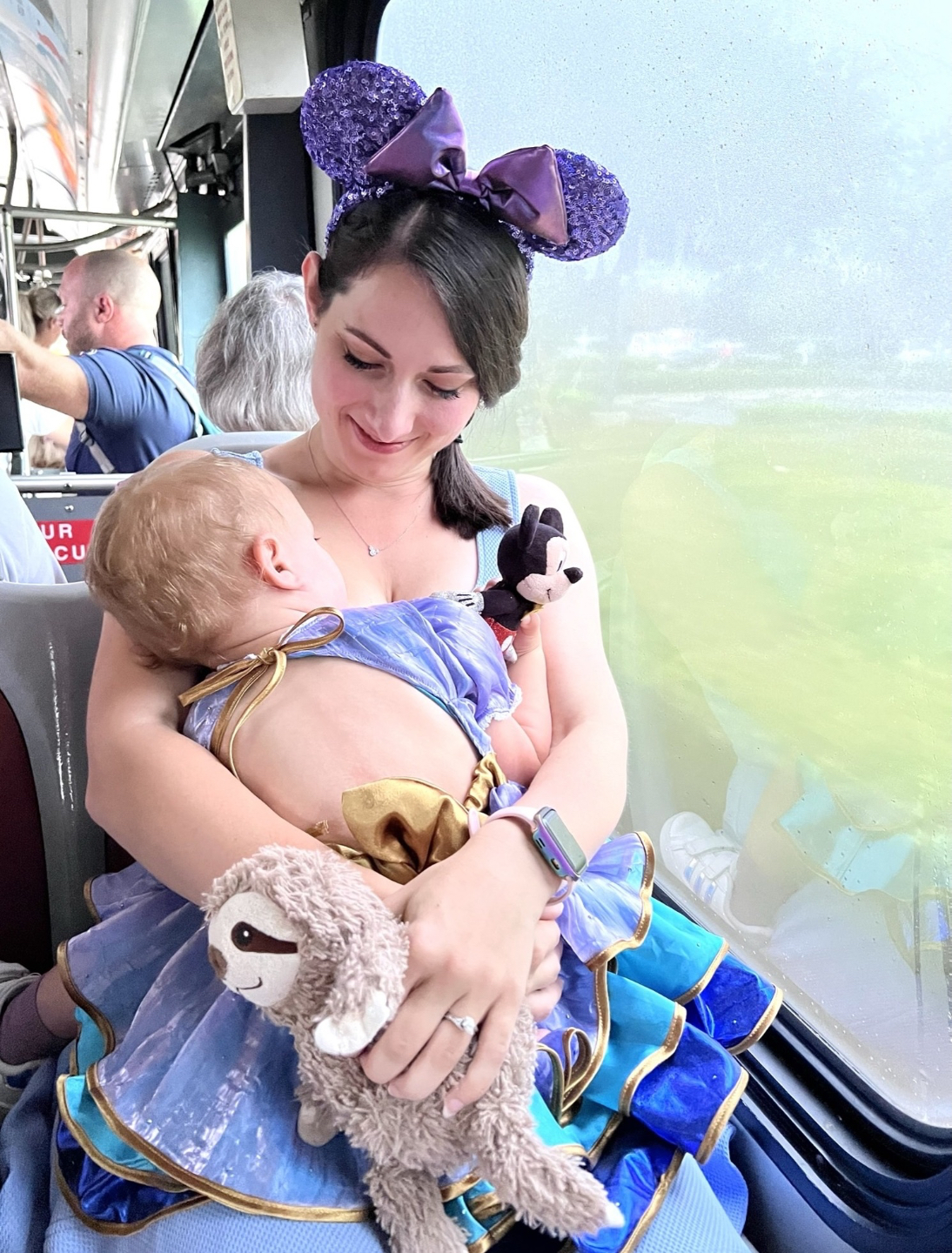 Brandi is a highly experienced travel agent who specializes in creating memorable Disney vacations. With over 10 years of planning experience and personal experience with military discounts and ticketing processes, she knows exactly how to help you save money while planning your dream vacation. Her knowledge doesn't stop there, as she has extensive experience handling food allergies while at Disney, making sure that everyone in your party can enjoy the magical experience.
Brandi's time as a Cast Member has given her access to inside tips that can make your trip even more special. She knows all the ins and outs of the parks, from the best rides to the most popular restaurants, and can provide you with valuable advice on how to make the most of your visit. Additionally, as a mother who has breastfed and pumped for her baby while at Disneyland and Walt Disney World, she has plenty of tips on how to navigate the parks with little ones.
With 12 Disney resorts under her belt, including Aulani, 50 Disney table-service restaurants, 1 Disney cruise, 2 Walt Disney World waterparks, 2 Walt Disney World mini-golf courses, 3 backstage tours, 1 RunDisney race (spectating), 1 D23 Conference, and lots of holiday parties and trips during the Food & Wine Festival, Brandi has experienced it all. Her expertise in Disney vacations makes her the perfect travel agent to help plan your next magical trip. On top of all that, she is passionate about helping you create memories that will last a lifetime.
Stay Connected
....................

Join my mailing list to receive weekly tips, inspiration, and industry highlights.